about
Sugar Creek Farms
Niota, Illinois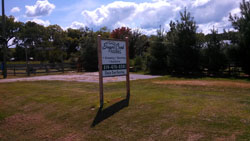 We are a 30 acre farm located in beautiful West Central Illinois along the Mississippi River of Hancock County. We are within driving range of the Quad Cities. We are close to Burlington, Iowa.

Sugar Creek Farms is a working farm. We grow corn and soy beans. There is a lot of room to roam. We strongly believe in free range. Roaming freely on the farm is an interesting group of rescued characters to include chickens, ducks, and more.



Our focus is on breeding high quality German Shepherds for companionship. All our pups are vet checked prior to sale.


We follow USDA recommendations for vaccinations and worming. As well as flea and tick and heartworm protection. Sugar Creek Farms meets or exceeds all USDA recommendations.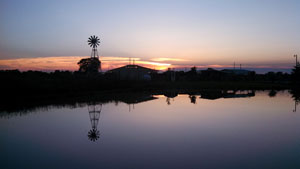 We also have adult dogs available for adoption. Press here to see who's looking for a home today >>

Call us today 319-470-0381
Sugar Creek Farms meets or exceeds requirements to breed and board by both the USDA department of agriculture and the Illinois department of agriculture.

Susi Fisher
1497 East State Hwy 9 & 96
Niota, IL 62358

Call 319–470–0381
for an appointment today!