about
Sugar Creek Farms
Niota, Illinois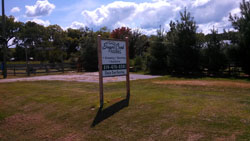 We are a 30 acre farm located in beautiful West Central Illinois along the Mississippi River of Hancock County. We are within driving range of the Quad Cities. We are close to Burlington, Iowa.

Sugar Creek Farms is a working farm. We grow corn and soy beans. There is a lot of room to roam, we strongly believe in free range for all our resident feathered and furry friends. Roaming freely on the farm is an interesting group of rescued characters to include chickens, ducks, and more.



Our focus is on providing high quality, tailored boarding services for your dog.


COVID-19 and all variants: We follow all state and federal, CDC Guidelines. If we ask you to wear a mask, please help us stay safe, we want you and all our furry friends to be healthy and happy.

We follow USDA recommendations for vaccinations and worming. Sugar Creek Farms meets or exceeds all USDA recommendations.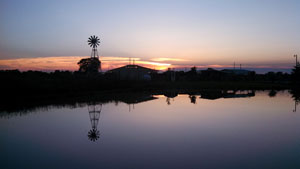 Call us today 319-470-0381
Sugar Creek Farms meets or exceeds all requirements for boarding.

Susi Fisher
1497 East State Hwy 9 & 96
Niota, IL 62358

Call 319–470–0381
for an appointment today!